The now in dialogue with history
Mohamed Bourouissa,
Lea Colombo,
Nabil Elderkin,
Jason Evans,
Taryn Simon,
Seana Gavin,
Solène Sahmaran Gün,
Werner Herzog,
Vassos Karageorghis,
Mårten Lange,
Laraaji,
Marvin Leuvrey,
Jonas Lindstroem,
Ari Marcopoulos,
Dexter Navy,
Collen Nika,
Tash Nikol,
Hans Ulrich Obrist,
Elise Olsen,
Frida Orupabo,
Christodoulos Panayiotou,
Marton Perlaki,
Maciek Pozoga,
Torbjørn Rødland,
Daniel Shea,
Sarah Shin,
Soulwax,
Wolfgang Tillmans,
Monica Titton,
Camille Vivier,
et cetera.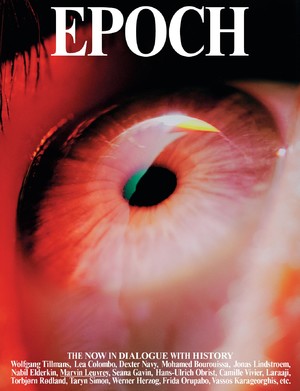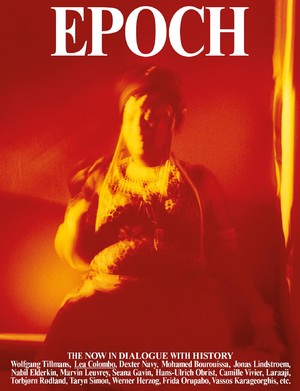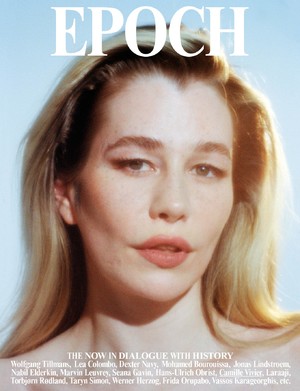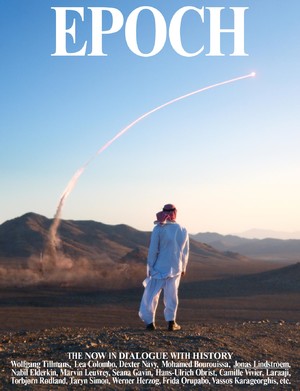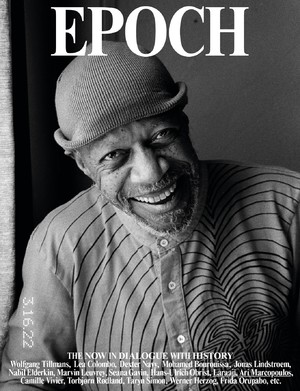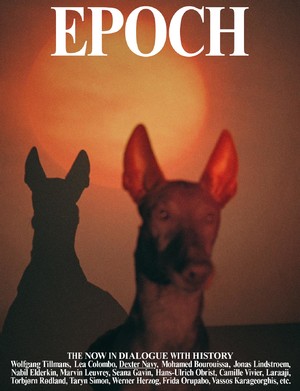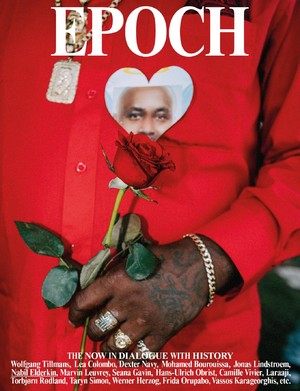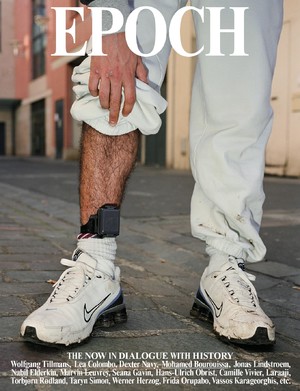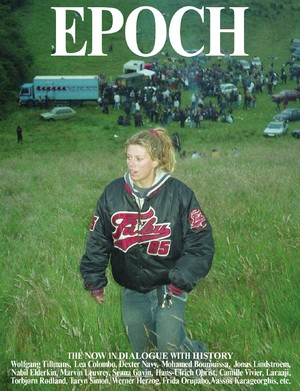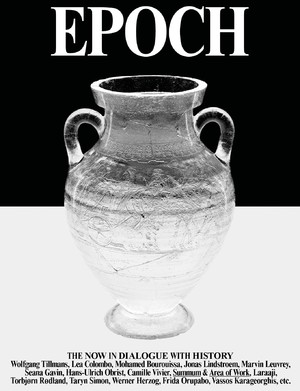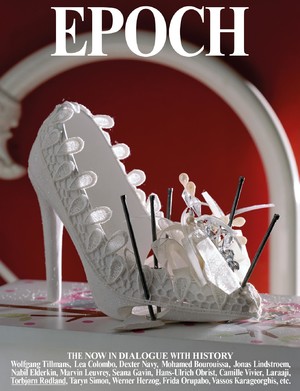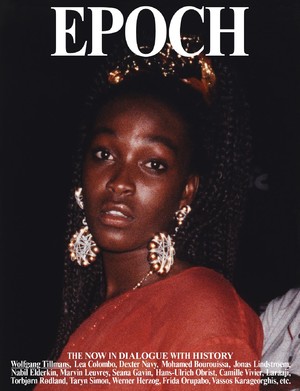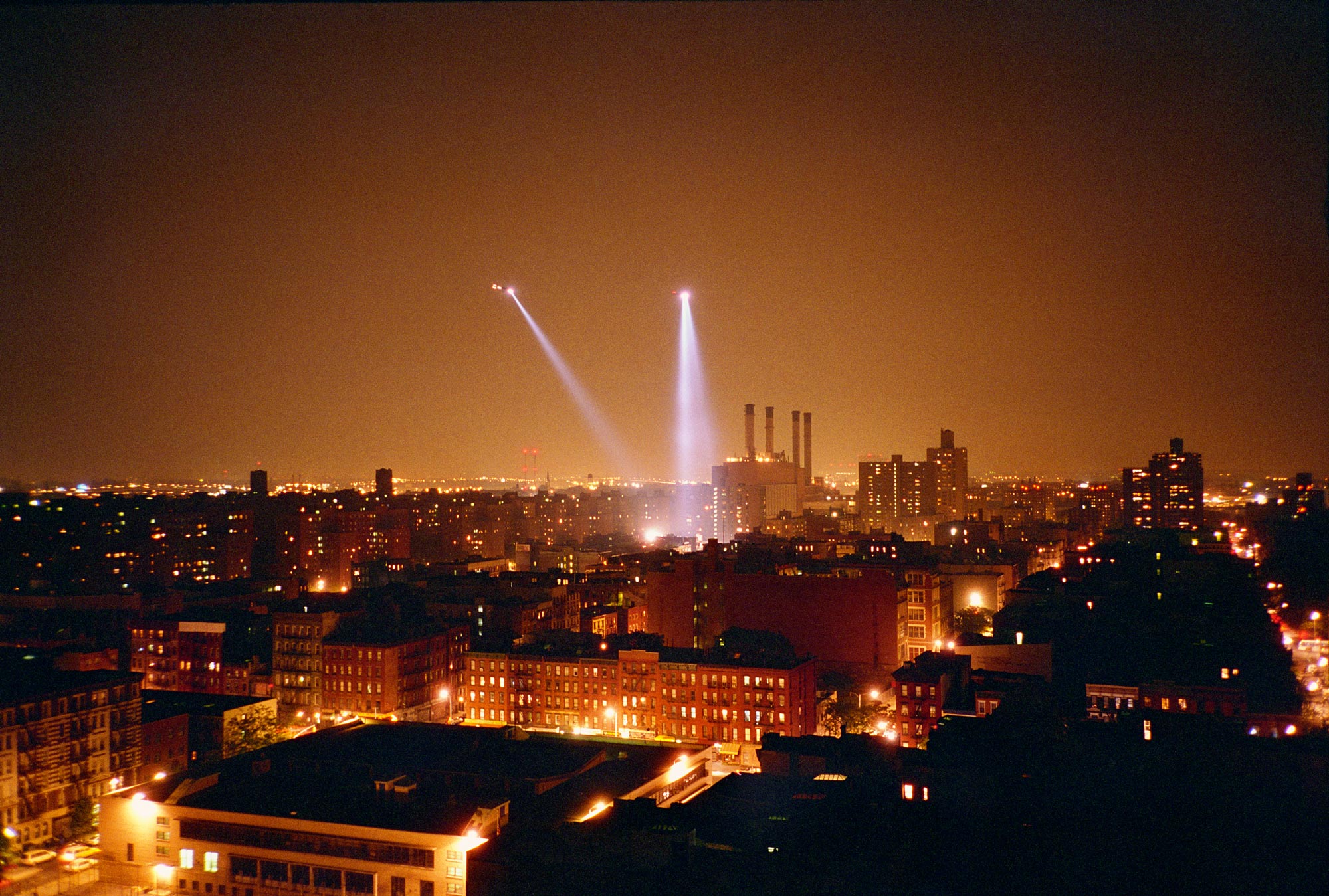 A DANCE TO THE MUSIC OF TIME
on the PERCEPTION of REALITY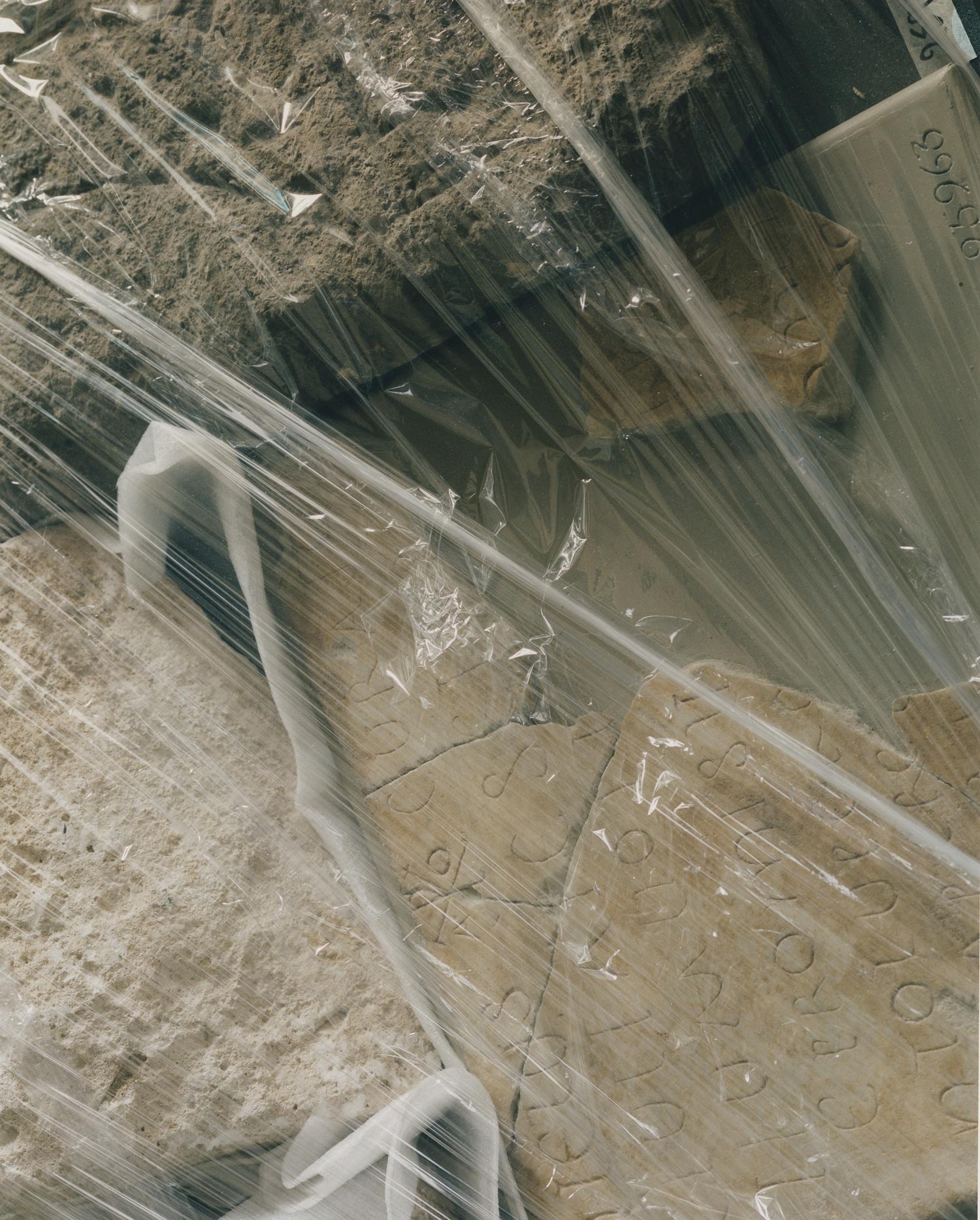 THOMAS CRISTIANI
An Archivist's Dream
THOMAS CRISTIANI
An Archivist's Dream
Napoleon III called for the creation of the Musée des Antiquités Nationales in 1862 – a propogandist action to honour France's history. It is located in the chateau at Saint-Germain-en-Laye – the birthplace of Louis XIV among other French royals. Renamed Musée d'Archéologie Nationale, aka MAN, in 2005, it is one of the largest archaeological museums in the world. The 29,000 objects in the collection focus on human life in from the Palaeolithic era to the Merovingian times, circa 1000 AD. Rare objects include the ivory 'The Lady Of Brassempouy', one of the oldest representations of humanity, from 21000 BC. Other archaeological objects are presented in fascinating forms, untouched since their donation at the turn of the 19th century. The novelist, resistance fighter and intellectual Andre Malreux oversaw the collection in the 1960s.
Here Thomas Cristiani steps behind the scenes.
Makeup Anthony Preel (except for Theana)
Hair Akemi Kishida
Models Nirina, Sophie, Ethel, Wanda, Theana, Stéphanie
Sculptures Adolfo Riestra, Mexico City (p. 87), Musée Bourdelle, Paris
A VISUAL EXCHANGE EXPLORING THE NOW, THE THEN AND THE NEXT.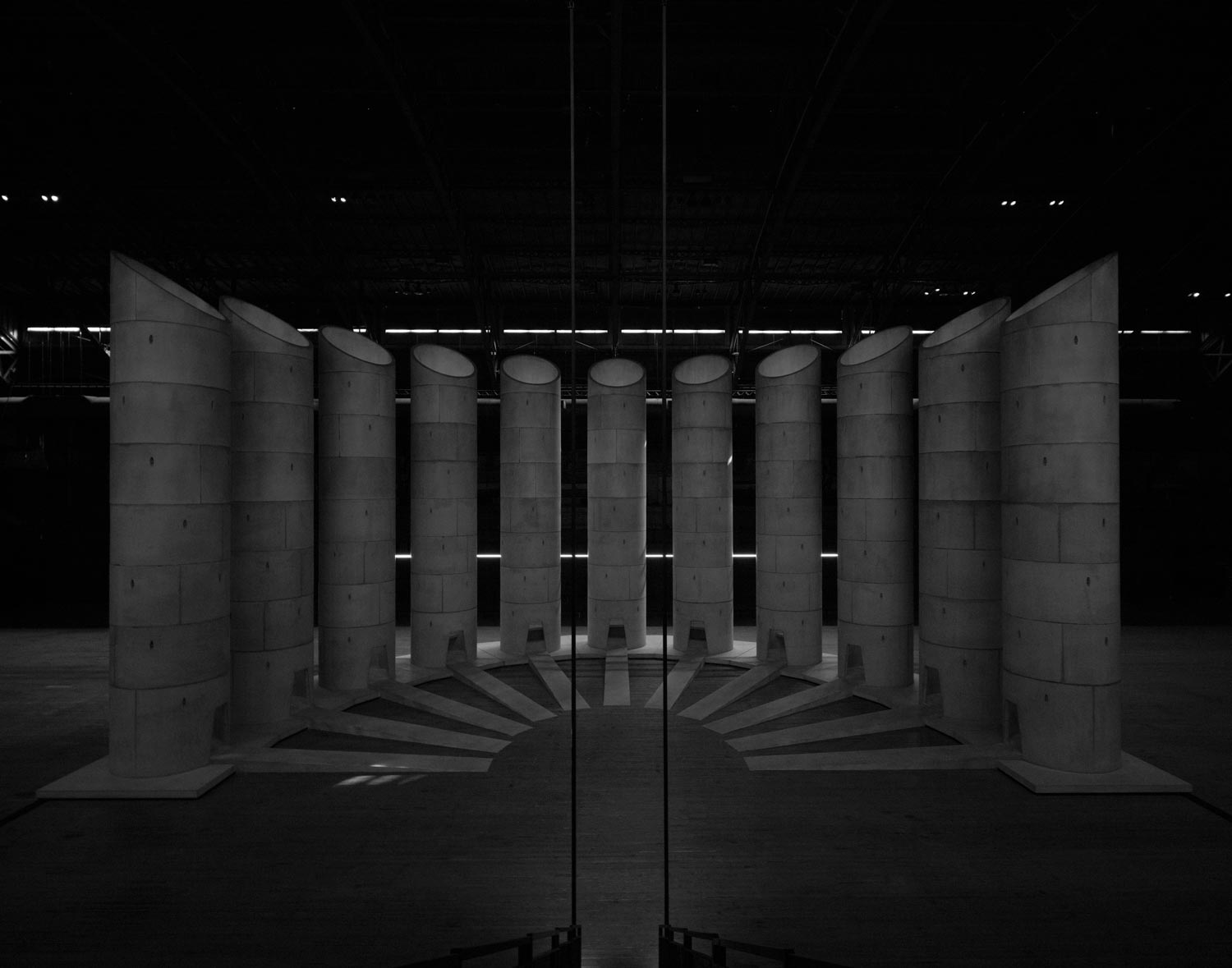 Taryn Simon
AN OCCUPATION OF LOSS
Taryn Simon
AN OCCUPATION OF LOSS
A polyphonic wail reverberates around the monumental concrete space as mourners gathered from disparate locations sing together for those who are gone. Azerbaijani lamenters cry, their faces hidden by cloth, a Han Chinese mourner wails theatrically, prostrating himself on the floor, while nearby a blind Ecuadorian accordionist plays melodic laments. The sound of sorrow crosses language and cultural barriers as these mourners all bear witness to death…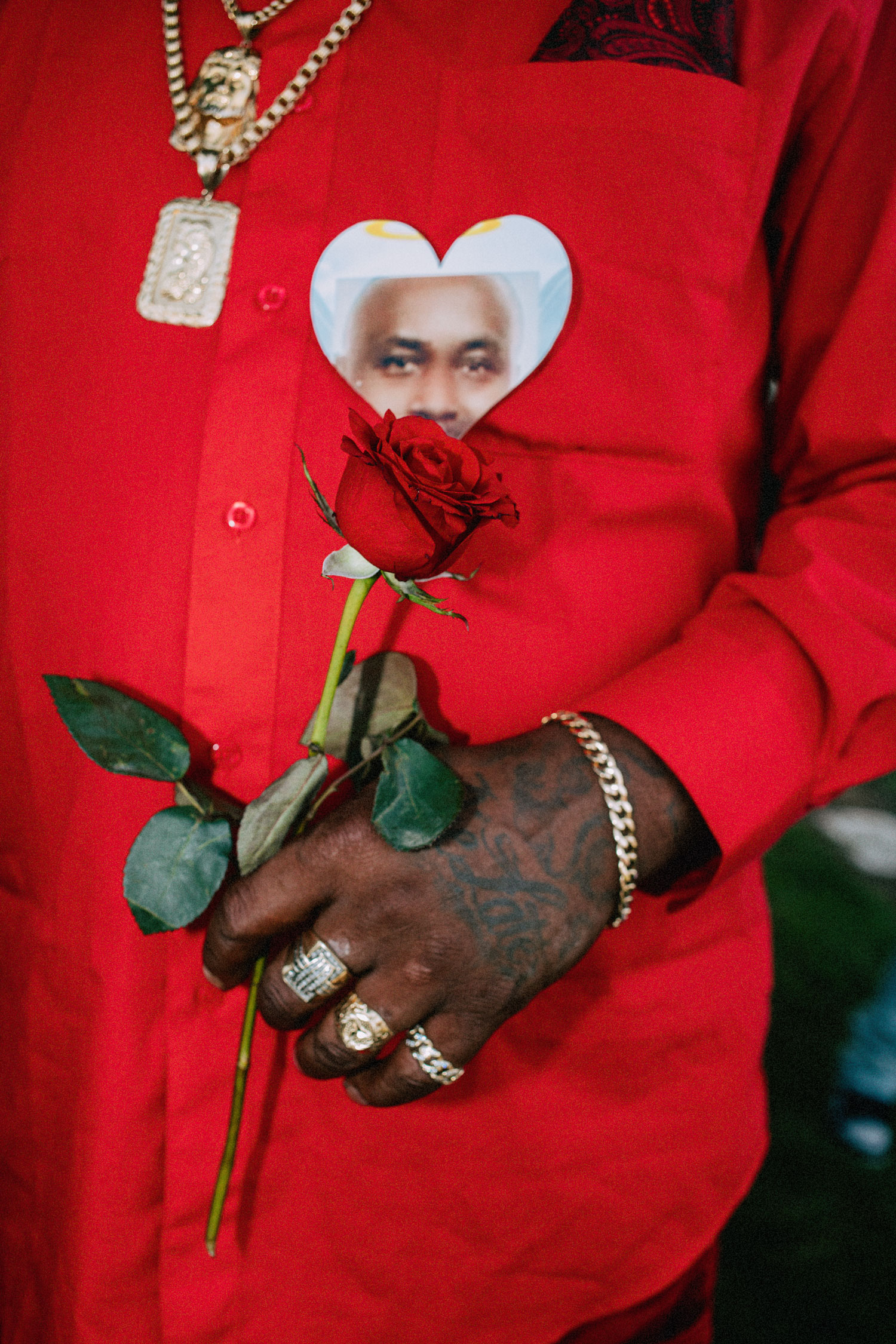 "HOME KOMING"
General Bosko BSV 52ND ST
"HOME KOMING"
General Bosko BSV 52ND ST
Photography by Nabil Elderkin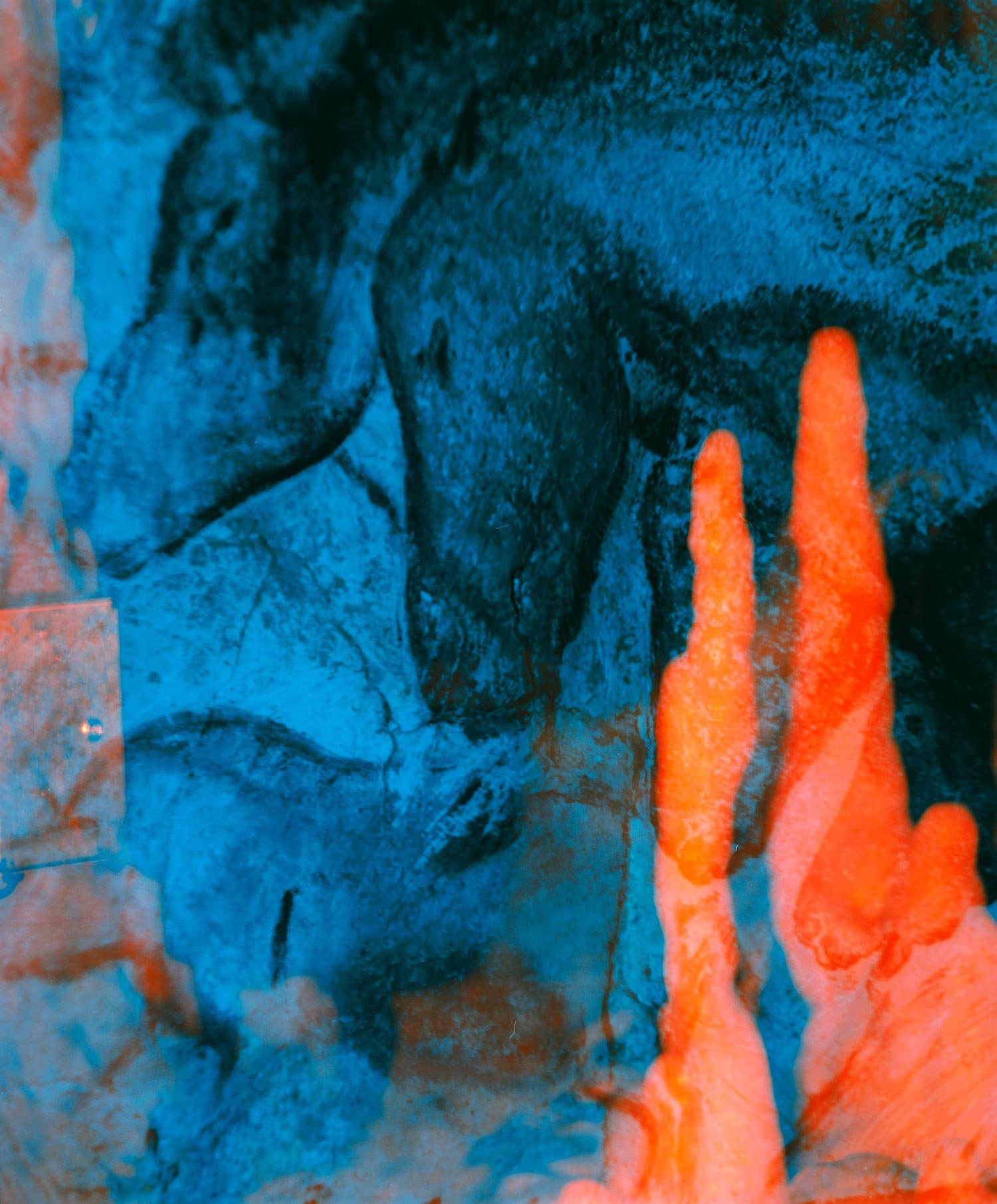 Innerspace
CHAUVET, L'AVENTURE INTÉRIEURE
Innerspace
CHAUVET, L'AVENTURE INTÉRIEURE
« The whole colonial network, and all the institutions that were a part of them, were basically what the British took with them to the countries they were colonizing. The people who came over to these lands weren't doing so with the intention to intermingle with the indigenous populations there. They were going in with the intention to set themselves apart in order to justify their rule. »
Colonisation
and The Library
Colonisation
and The Library
Interview with
Dr Sterling Joseph Coleman, Jr, author of How Books, Reading and Subscription Libraries Defined Colonial Clubland in the British Empire
Text and interview Tash Nikol